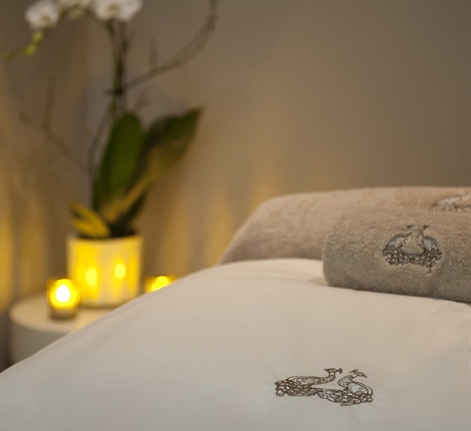 St. Pancras Spa is a Victorian inspired haven of renewal and tranquillity. Boasting a well-equipped gym and relaxing pool, this is London's most distinctive spa, offering a revitalisation of mind and body as breath-taking as the restoration of the hotel itself. Take a moment away from the city for yourself, to relax within stunning hidden surroundings.
OPENING HOURS

Monday - Sunday

8:30am to 7:30pm

Spa treatments are available:

Monday - Sunday

Due to the latest government announcement, we are closed from 20 December until further notice. We look forward to welcoming back you soon.